The Chicago Loop
.ORG
Photographs
Architecture
The Beaux Arts in Chicago
The Chicago Loop
.ORG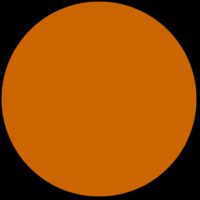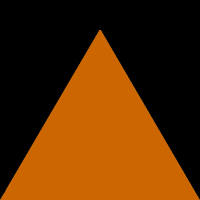 Photographs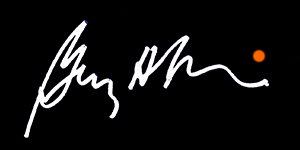 Paris on the Lake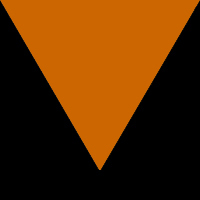 <
Museum of Science and Industry
Shedd Aquarium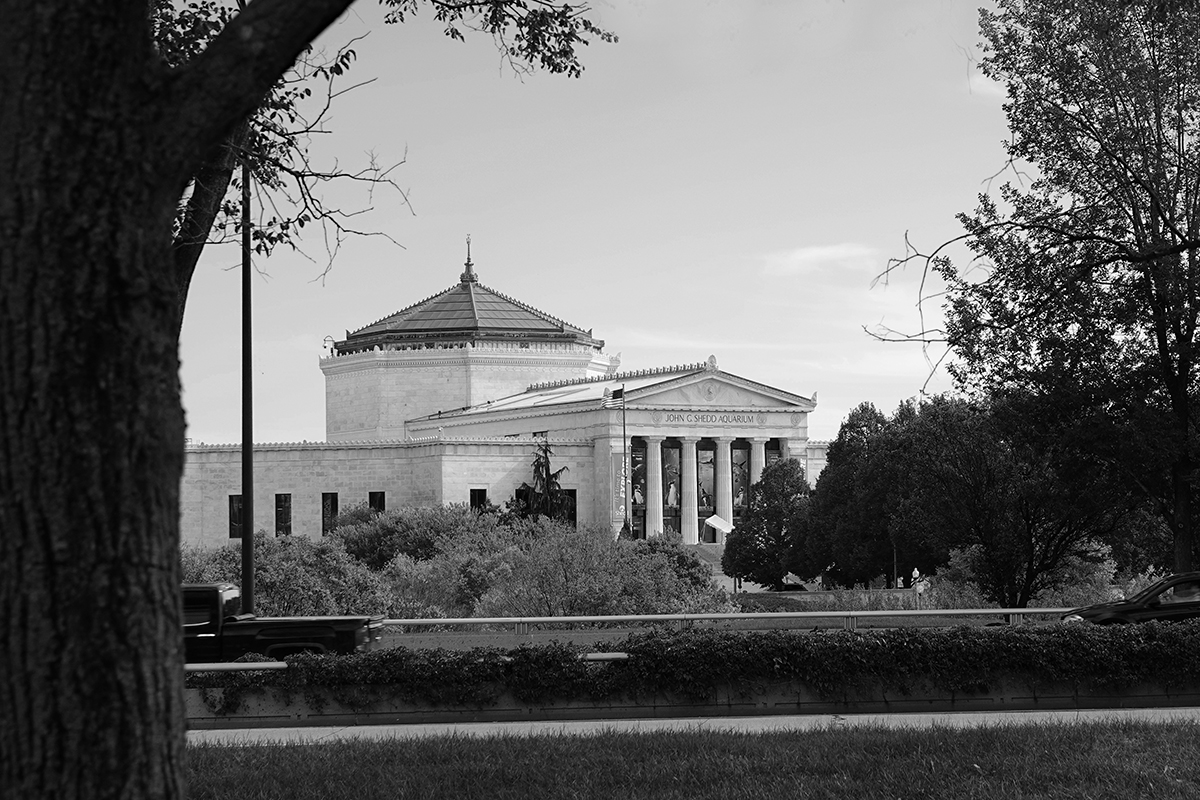 Art Institute of Chicago. Allerton Wing
Union Station
Field Museum
Cultural Center. Preston Bradley Hall
It all began with the Fair.
D. H . BURNHAM & Co
GRAHAM ANDERSON PROBST AND WHITE HOLABIRD & ROCHE
ALFRED ALSCHULER
EGERTON SWARTHOUT
SOLON BEMAN
Henry Hering's Sculpture "NIght" in the Great Hall of Union Station.
Featured Photo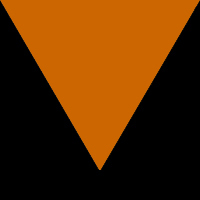 Featured Photos
Featured Photo
Afterword
Gallery Guide
....and then, it was over.
BEAUX ARTS