Click on any image for availability, size and pricing
information. The ChicagoLoop.Org accepts Paypal.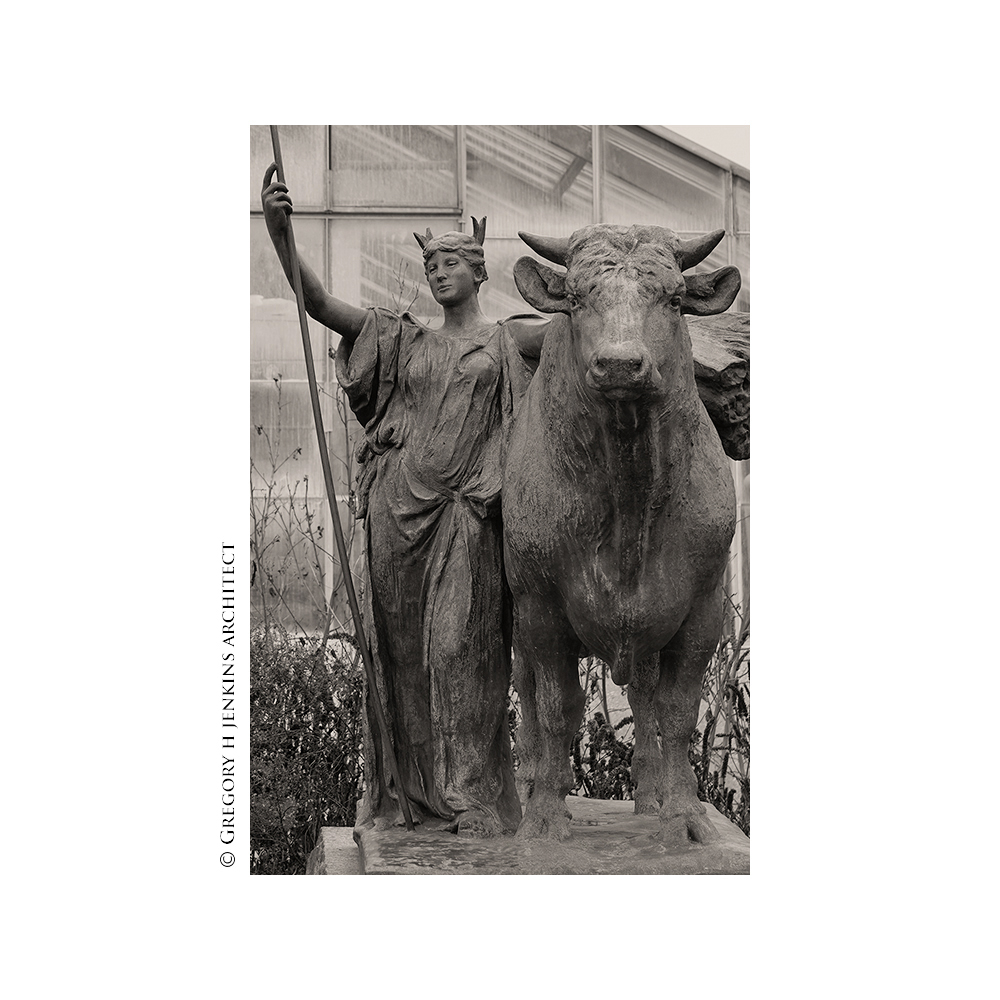 Edward C. Potter created the imposing Bulls.
Daniel Chester French created both Ceres and the Celenica.
`
Allegorical Figure. Goddess of Corn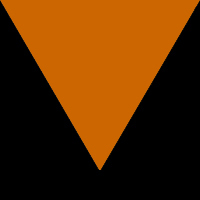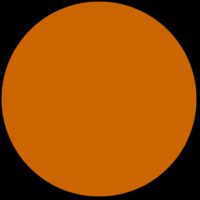 Architecture
The twin Goddesses of Corn (Indian Maiden) and Wheat (Ceres) flanked the entrance to the Agriculture Building at Chicago's Columbian Exposition of 1893.
Garfield Park
Allegorical Figure. Ceres
Photographs
.ORG
The Chicago Loop
Columbian Exposition Statues