Trustees Systems Service Building
IMAGE TCL.A.AICH.ALLE.PART.030NW.
Art Institute of Chicago
THE PHOTOGRAPH is printed on 308 gsm Hahnemeuhle Photo Rag. The image is 7.5" X 15" and is shipped unmatted. It is inspected, signed and fully guaranteed by the Artist. Payment is accepted securely through Paypal. Priced at 110 USD, tax and shipping are included.
THE FILES at full resolution are 2250 X 4500 pixels and are licensable for single, personal use with online purchase AT 60 USD. Additional rates for for Business Use, or Publication apply.Please email GREGORY H JENKINS ARCHITECT for further information.
ORG
Photographs
The Chicago Loop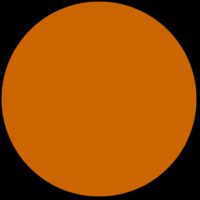 Allerton Building. Facade
Parthenon Frieze